 RUTGERS UNIVERSITY
Rutgers, the State University of New Jersey, is the eighth-oldest college in the United States, and one of only nine "Colonial Colleges" to be founded before the American Revolution.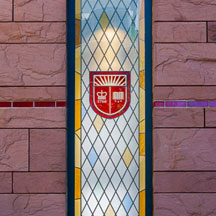 Rutgers has three campuses located throughout the state of New Jersey, the largest of which stretches across the city of New Brunswick and the surrounding towns.
In 1869, Rutgers University famously hosted the first intercollegiate football game ever played.
At the heart of the New Brunswick Campus is the historic College Avenue Campus; a sprawling landscape peppered with nineteenth and twentieth century buildings.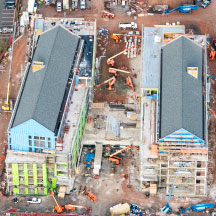 4.
The Initiative encompassed two locations for three new structures:
Rutgers Honors College
Rutgers Academic Building
The Sojourner Truth Apartments
DEVCO
The non-profit real estate developer that created and managed the College Avenue Redevelopment Initiative.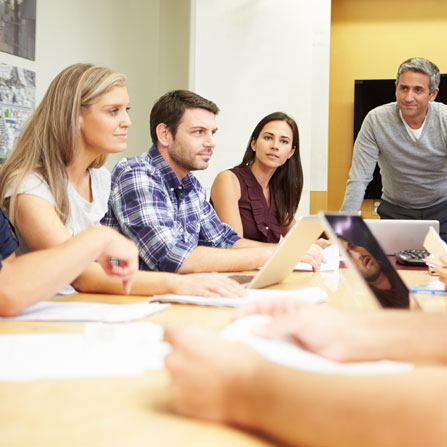 The team
The Green Engineer
The sustainable design consulting firm that provided energy efficiency and green building design consulting.
ELKUS MANFREDI
The prestigious architecture firm that designed all of the buildings in the College Avenue Redevelopment Initiative.
REVIREO
The interdisciplinary green building services company that managed the LEED certification process and oversaw sustainable construction efforts.
RUTGERS
The State University of New Jersey is the home of the College Avenue Redevelopment Initiative.