Bolster Rutgers University's reputation as a leading public research institution
LEED is the international standard of excellence
The College Avenue Redevelopment Initiative pursued LEED certification of all its buildings because of the wide-range of benefits to various stakeholders.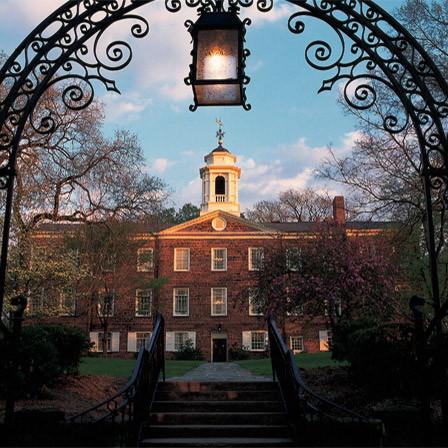 RUTGERS UNIVERSITY
Attract the best and brightest students, faculty and administrators to Rutgers University
Educate students, faculty, and other members of the Rutgers University community about the benefits of environmentally responsible building practices
Enhance the health, comfort, and productivity of the building occupants and visitors
Reduce energy and water usage, thereby minimizing operating costs and saving money for other uses that benefit Rutgers University students and faculty
Increase the property value of the buildings
LEED BUILDINGS ON AVERAGE...
Consume 25 percent less energy
Ensure cleaner indoor air, resulting in healthier and safer environments for inhabitants
Create indoor environments that increase happiness, productivity, and academic performance
Help restore available and affordable housing to New Brunswick residents by providing highly desirable sustainable on-campus housing units to students
Raise the bar for major research institutions to take steps towards implementing sustainable building practices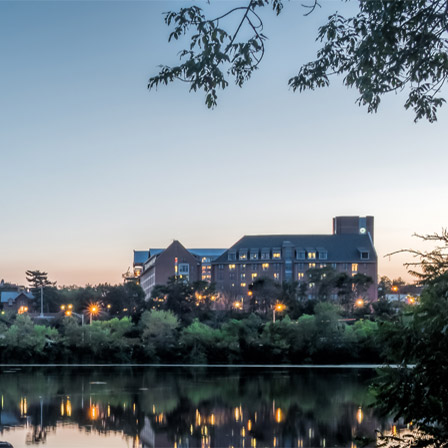 CITY OF
NEW BRUNSWICK
LEED BUILDINGS ON AVERAGE...
Have 34 percent lower CO2 emissions
Generate national awareness of the need for sustainably designed and constructed buildings
LEED BUILDINGS ON AVERAGE...
Have almost 20 percent lower maintenance costs
Minimize energy usage to reduce the nation's dependency on nonrenewable energy sources, thereby strengthening national security and the economy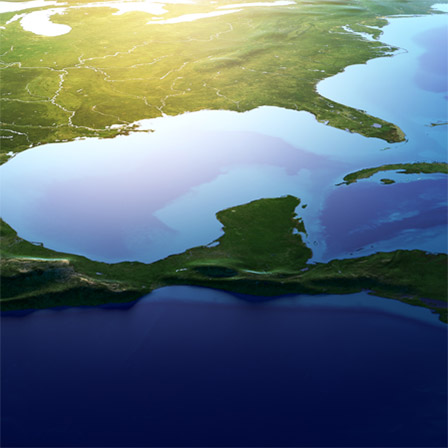 UNITED STATES OF AMERICA
Lessen CO2 emissions from the building, as buildings in the U.S. account for 38% of all CO2 emissions, of which contributes to global climate change.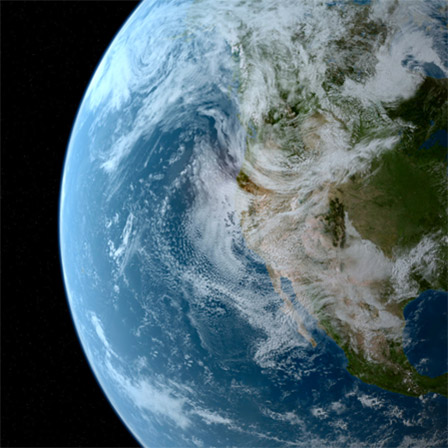 World
LEED BUILDINGS ON AVERAGE...
Reduce day-to-day costs year-over-year
LEED BUILDINGS ON AVERAGE...